Samsung Galaxy Note 7 for the user's personal or property safety is at risk, but even after a global recall, ban and subsidies after several times, still have a stubborn users still use the phone. And after the mandatory firmware update limit electricity, samsung and Note 7 introduced new restrictions: the connect mobile network is prohibited.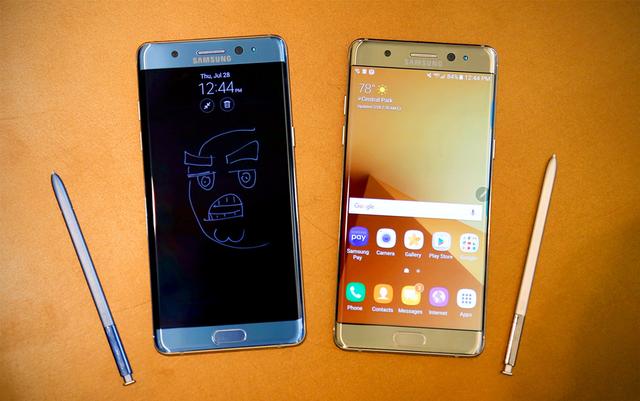 Samsung has announced, after November 18, in New Zealand all Note 7 will be cut off and the connection between the mobile operator network, it can no longer be making phone calls, text messaging or obtain mobile data.
Although wi-fi not restricted, but believe that the measure has enough to make has been reluctant to return to mobile phone users attention. According to local media reports, most of New Zealand domestic Note 7 has been replaced, but there are still a few hundred not be refunded.
"The businessman has made several attempts to get in touch with owner, asking them to replace mobile phone or a refund. The restrictions should help the rest of the cell phone back," New Zealand Telecommunications Forum President Geoff Thorn said, "hope still have the samsung Galaxy Note 7 users can back to your mobile phone service provider as soon as possible."
As for samsung will cooperate with other countries mobile operators launch similar restrictions freedom? To this, a samsung spokesman said only company was "investigating the possibility of all to further limit the use of the device".