From samsung GALAXY Note 7 will be equipped with Snapdragon 821 or Exynos 8893 processor, but Snapdragon 821 processor has been officially released, samsung home the Orion processor without any news. However, some netizens found in India's import and export Zauba release information, appeared a model for "S5E8895" new products, and as a result of the previous Exynos 8890 CPU Numbers for S5E8890, so the speculated that this may be a samsung new Exynos 8895 processor.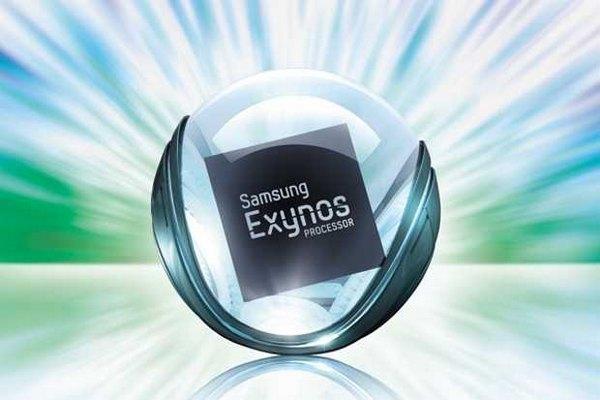 The Indian import and export Zauba release of information is very simple, in addition to display a number of "S5E8895" new product has been tested by South Korea arrived in India, and no other specifications have been disclosed. However, due to the samsung Exynos 8890 processor Numbers for S5E8890, so the occurrence of figure "S5E8895" as the samsung brand new Exynos 8895 processor.
Some, unfortunately, it is unclear whether Exynos 8895 processor than what happens in the past, but probably like Snapdragon 821 is just the main frequency speed of ascension, the other main structure and configuration will continue Exynos 8890 level. , of course, if the 8895 is the legendary Exynos Exynos 8893 processor, then the upcoming GALAXY Note 7 global version may carry this brand new processor.